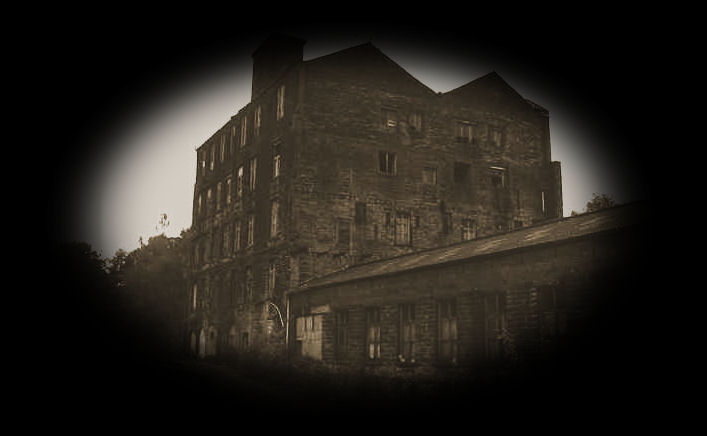 Had a mooch around the old Albert Mill at Whitworth.
I don't know much about the place, and google hasn't much to offer.
The building was designed by Joseph Stott (built in 1882). Joseph Stott was born on 25 October 1836 in Oldham, (the son of James Stott and Mary Henthorn) Once used for the textile industry (Whitworth Manufacturing Company Ltd)
and also a few engineering firms have used it since.
Stripped out on all floors and a few fires recently (one firefighter fell through a floor and broke his back),
The building is now left in a dangerous state and may soon be demolished.