Horaces Nightclub, Bacup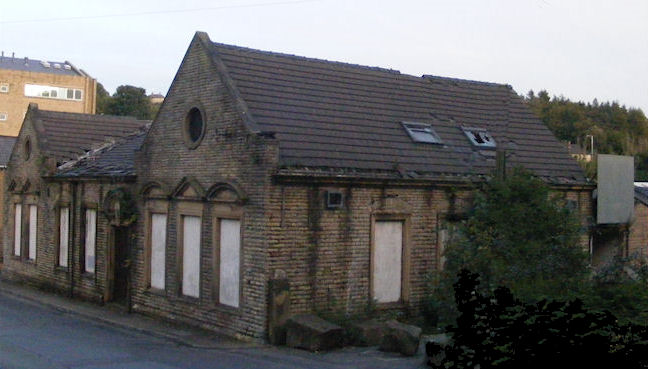 Once the Rossendale Valley's biggest nightclub.
A brawl with a clubber and a bouncer (where the clubber died due to his head injuries) added towards the shut down of the nightclub.
The place went downhill and closed for good around 1993 after being reopened for a short spell.
The building was originally built in 1896/1897 as Gas Offices.
Later it was used by Binder Hamlyn the Accountants.
The site is supposed to be demolished to make way for a new supermarket quite soon.
At one time it was going to be the site of the new Bacup Police Station, but this didn't go ahead in the end.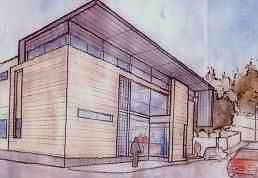 An Artist's Impression Of The Police Station That Was Going To Be Built On The Site

SimpleViewer requires JavaScript and the Flash Player.
Get Flash.