Snig Hole Park Tunnels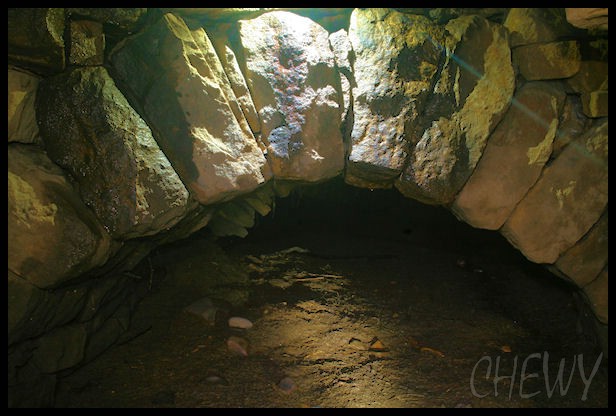 These tunnels are located next to the River Ogden in Snig Hole Memorial Park in Helmshore, Rossendale, Lancashire.
As far as i can tell, they are water run offs for a mill.

There is 2 tunnels running parallel to each other.
The tunnels look very old, and are stone arched in design
There is a little water flowing in them, and i saw small freshwater shrimps in it
The walls had lots of spiders, and webs were everywhere.
To the sides of the tunnels.. the floor is very stodgy with thick black silt

These tunnels need investigating again, nobody knows what mill they once served
There is a textile museum close by, but the outlets for that are more or less next to the museum itself.
There was also another mill close by (destroyed by fire), but this didn't have a water wheel.
There was one more mill close by, but this was a fair way from the river, and of a mucher higher altitude to the River ogden

i'll get up them again someday, and try and solve the mystery.