Stand Athletic Football Club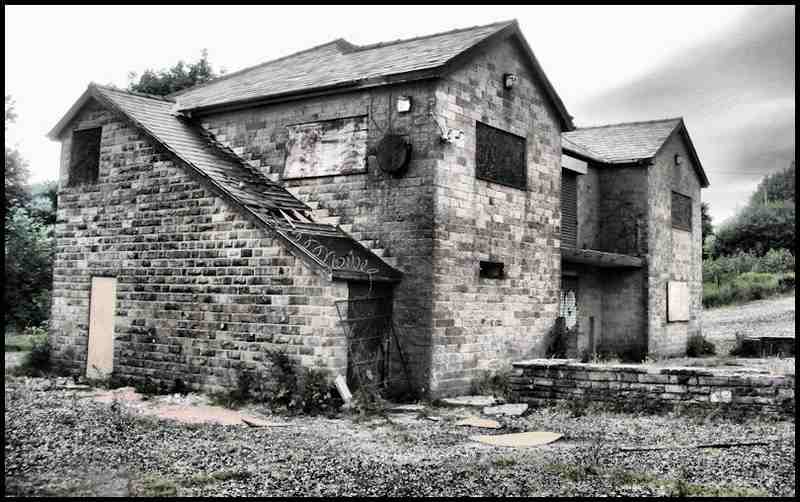 Had a look around the old Stand Athletic Football Club.
This is on the outskirts of Haslingden in the Rossendale Valley, Lancashire.
This was the former home of Haslingden FC, but was taken over by
Whitefield-based Stand FC, from the Finnair Manchester League.
The site covers a 4.8 acre area and includes...
A run-down two-storey clubhouse complete with viewing balcony,
Two large changing rooms,
Function room with licensed lounge and dance floor,
A floodlit, overgrown football pitch,
An outdoor synthetic training pitch,
Spectator's stand,
Turnstile,
Car park.

SimpleViewer requires JavaScript and the Flash Player.
Get Flash.