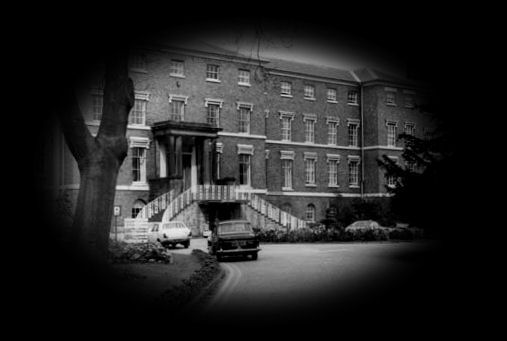 St Georges Asylum was once named Stafford County Asylum
it was built for the use of the pauper lunatics.
It opened in 1818, large enough to hold 120 patients.
In 1879 a large detached wing was added to the south-eastern side.
This added the capactity for an extra 90 patients.
In 1884, the asylum was once again expanded to the north western side
The new buildings included workshops and bakeries.
Total capactity after the new wings were built = 870 patients.
As with many country asylums it closed in the mid 90's.

The main building is Grade II listed, and will be undergoing conversion to be made into apartments.